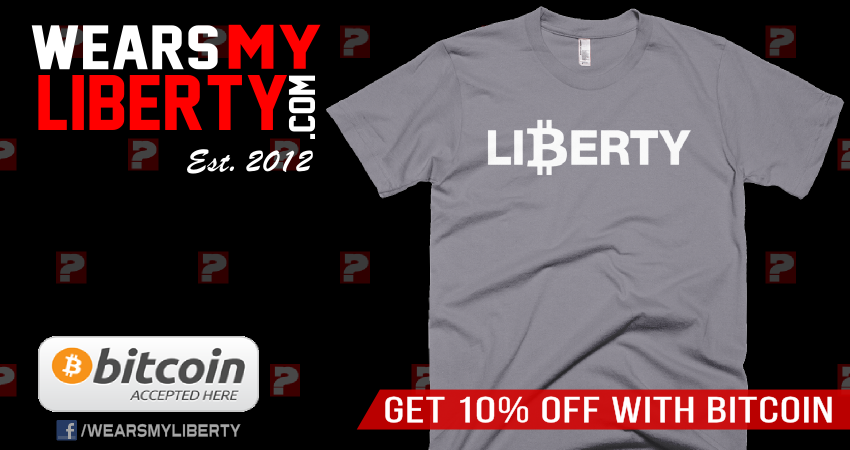 We are excited to introduce Bitcoin as a built in payment method.  Simply add items to your cart and select "Bitcoin" during checkout.
⚡ ⚡ If you're one of the #RECKLESS Lightning Network Pioneers you can also make your Bitcoin payment through the LN.  ⚡ ⚡
Why would you want to pay with Bitcoin?:
Bitcoin is great for online purchases because it's a peer-to-peer payment method.  It goes directly from you to us.  There's no need for credit cards, payment processors or banks to be involved.
It benefits the merchant because it's free to accept payments via Bitcoin – while credit card processors charge around 5%+ of the total payment (including shipping and taxes).  That means they're taking an even larger percentage from the merchants portion.  There is also no risk of chargebacks, counterfeit or fraud.
Using Bitcoin is a better and safer method of payment for you as the customer because you don't need to give the merchant your banking information.  When you pay with Bitcoin on our site all we need is a name and address for shipping.
Paying with Bitcoin is like paying with physical cash in a store.  As with cash, Bitcoin must be given from the customer to the merchant.  There's no way for the store (or malicious employees, hackers, etc) to save your information and take more money from you later.
Also, because Bitcoin saves on payment processing and allows us instant access to your payment we pass the savings on to you!
When you pay with Bitcoin you will automatically receive a 10% discount off of your order.
Bitcoin bypasses and weakens the power of the banks, credit card companies, payment processors and the Federal Reserve.
We strongly believe in the future of Bitcoin and will hodl as much as possible from your payment in Bitcoin.
Bitcoin puts the power of money back in to the hands of We The People.
Where can I buy Bitcoin?:
We recommend checking out the online exchange Coinbase.
Coinbase is the largest US based and licensed Bitcoin exchange.  You can purchase Bitcoin using your bank account or credit/debit card.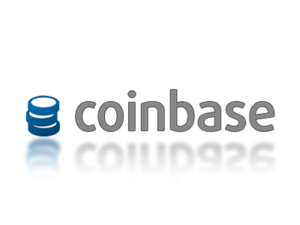 If you click this link and sign up for an account you will receive $10 for free after purchasing or selling $100 worth of Bitcoin.
Then what?:
Once you buy bitcoin you should send it to a wallet that you control.
We recommend the mobile wallet Samourai Wallet for Android, or the mobile wallet Airbitz for iOS.
We do NOT recommend using the wallet from Bitcoin.com (or anything else from that website).
Want to learn more?:
Watch this video below for a brief overview of how Bitcoin works.  Learn more and compare different choices for wallets at Bitcoin.org